You are in the market to buy a swivel office chair. You Google something like "what is the best typist chair for back problems," and you get rewarded with a long list of suppliers of office chairs at various price points. Confusion sets in. Will you be doing typist work? Probably not, unless of course you are still the proud user of a 1975 IBM golf ball typewriter! You now ask yourself whether you need a typist chair, and if you should head off to Makro and select a cheap one at a really good price. Cheap office chairs – what do they REALLY cost me?
Bestselling Typist Chairs - Buy Online!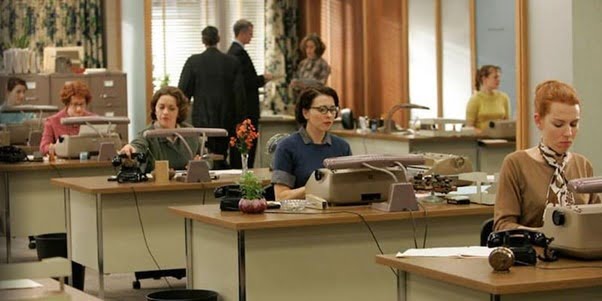 Instead of sitting behind a typewriter all day, most of us now spend the majority of our day on a keyboard behind a computer that performs many different tasks.
Today we are fortunate that our choice of available swivel office chairs for different work applications is huge. Ergonomic typist chairs with and without a headrest, gaming, heavy-duty, industrial and orthopedic office chairs for back problems, are just some of the choices!
With so many options, how do you select a typist chair?
In trying to select a typist chair, you are now faced with further questions, some of which are shown below.
Conclusion
When you are at Makro or any other office furniture dealer looking to buy a "typist chair", don't simply buy the first option. Get answers to the above questions and consider all the ergonomic options available. Finally, select the office chair that best meets your needs and budget. Contact us for more information or see our FAQ's.