Executive Desks
Our Executive Desk ranges ooze elegance and sophistication that is befitting of every senior manager. Whether you're running the numbers or making big business deals, our elegant ranges let you do it all in style. Available in numerous configurations and sizes, our executive desks make it easier for you to meet with clients, take calls and work at your computer.
Find out more
Desk Systems
From individual offices to bench clusters, our Desk Systems are designed to work either as a stand-alone products or with other systems. With a combination of technical performance and artful design, our desk systems can be rapidly reconfigured to encourage team collaboration and create dynamic, productive offices.
Find out more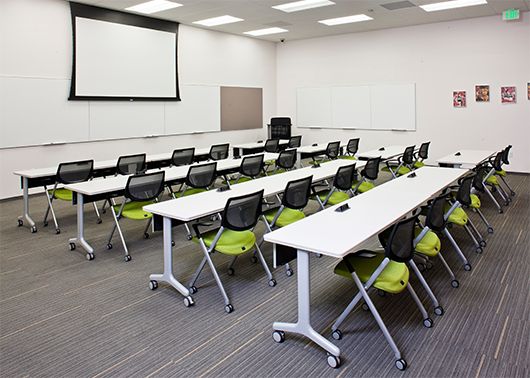 Training Workstations
Our modular Training Workstations include many practical details that allow you to configure and re-configure a training room within minutes. Our tables are perfect for collaborative workshops, meetings, computer training, focus groups, etc. Choose from various styles including single and multi-user tables.
Find out more
Height Adjustable Workstations
Combining ergonomics and functionality, our height adjustable workstations have a modern aesthetic appeal. Designed for ease of use, the ultra-quiet mechanisms allow you to effortlessly adjust the desk height from a sitting to a standing position. Available in numerous configurations and sizes, we have a height adjustable workstation to suit any organisation or occupation.
Find out more
Let's build your office space.
Get in touch with us here