Active Space Saver….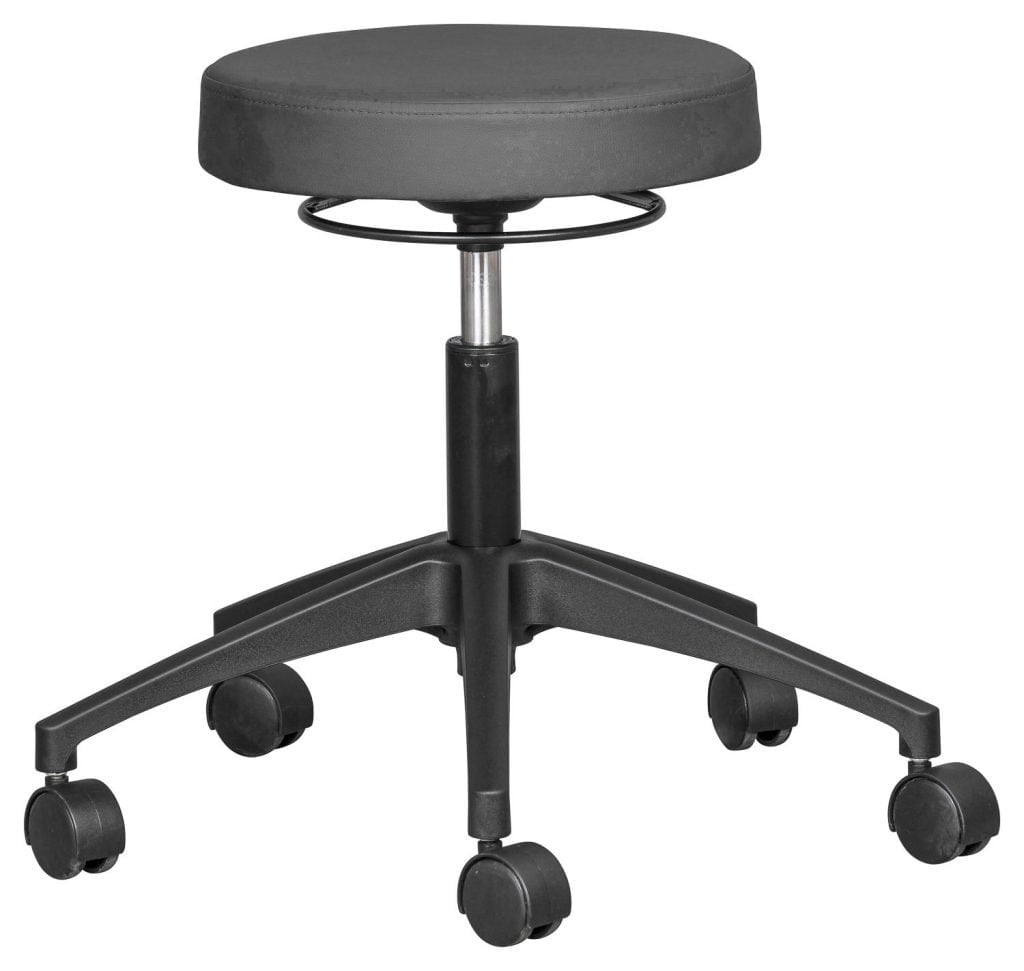 For those on the move or when sitting for long periods is not an option. The Pill-Top stool is ideal for "check ins" at the office or a 'perch' for your sit-stand desk or workbench.
Ideal for rigorous industrial, laboratory, retail, hairdresser, dental, medical and surgical environments where space can be at a premium. Light and compact, the Pill-Top stool can be easily stored away or packed together with your toolbox for when you are on the move!