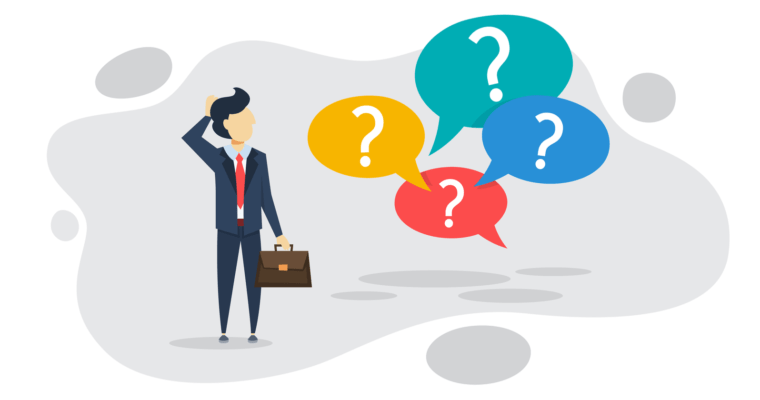 Karo has been manufacturing and supplying office chairs to retailers, designers, architects and more recently, the public, since 1986. Our factory and showroom has always been based in Johannesburg, and we distribute our products nationally. It is fair to say that we have pretty much 'seen it all' in the South African chair industry! Having been in the industry for the last 24 years, I often get asked… who are the best office chair retailers in Johannesburg?  
At Karo, we believe in being blatantly honest and it's important to us that our customers are as well informed as possible. Here is a list of 4 office chair retailers in and around the Johannesburg area, that have a solid history in the industry.
1. Cecil Nurse
Cecil Nurse has been supplying and manufacturing office furniture for over 70 years. They offer a highly diverse product portfolio that includes office chairs, desks, accessories and more. They have a national distribution service.
2. Ergotherapy Solutions
"The pain-free, awesome workday you deserve – that's my guarantee." – Gary Arenson, Physiotherapist & Founder of Ergotherapy. Based in Sandton, Gary and his team have revolutionised the way office chairs are sold with their GET1 range.
3. Makro
A household name in South Africa. Falling under the Massmart management group, Makro is reliant on high volumes and operational excellence. They offer a broad range of office furniture and accessories for immediate delivery.
4. Waltons
Initially supplying office stationery and work tools, Waltons has evolved over the last 70 years. They now supply a broad range of products including office furniture, cleaning and hygiene products, technology, and stationery. In 1997 Bidvest acquired Waltons and changed its name to Bidvest Waltons.
Author: John Karle
Director at Karo Manufacturing (Pty) Ltd