Yes, you can buy office chairs and furniture directly from Karo. There are two simple options. Either visit our secure online store, or contact a member of our sales department who will gladly assist you.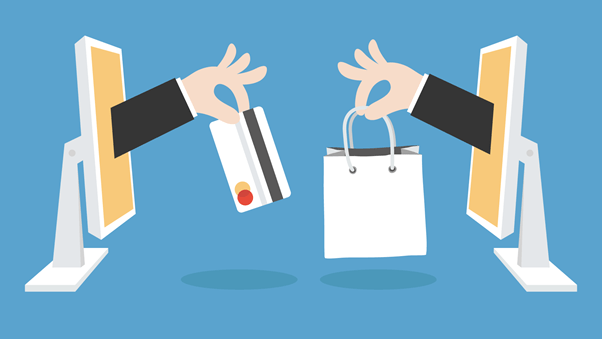 1. Buying from our online shop
For your convenience, we offer a broad range of express products that can be purchased through our online e-commerce store. All items shown on this store are in stock and immediately available. If an item is not in stock, it will not be displayed on our site.
Our online store allows you to shop 24/7 and your order will be processed within one business day. The expected delivery lead time for your order will depend upon your location. To get a comparison between buying online and buying from a physical store, see where can I buy the best office chairs?
2. Buying through our sales department
If you are uncomfortable with online purchases or you or need something specific, our sales team is always available to assist you. Contact us by telephone, online chat or email during business hours.
If you are looking for niche products, customised orders or bulk purchases, call our sales department for assistance. Our sales team members are skilled ergonomic experts who will assist you in finding the perfect solution for you or your project.
Why not visit our factory and showroom? Our Gauteng showroom has a full range of products on display and a member of our sales team will always be available to assist you. Read more on what to expect when visiting our showroom at Why do you have a showroom at Karo?
3. Buying directly from Karo – The PROS
4. Buying directly from Karo – The CONS
5. Return Policy
If you are not satisfied with an item that you have purchased from us, you may return the item within 14 days for a full refund or a product exchange, subject to our Refund Terms and Conditions.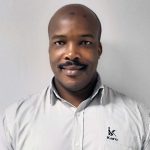 Author: George Mashinini
Office Ergonomics Risk Facilitator at Karo Manufacturing (Pty) Ltd
7 Nov 2020